IT Consulting Services You Can Trust
Developing the best technology for your business is our specialty.
We are a proud partner with Microsoft and enjoy working with their latest technology. As most applications are data driven, we utilize SQL Server databases both on premise and in Azure Cloud services. SQL Server Reporting Services allows us to easily integrate dashboards, BI, reports, letters or invoices into client applications.
We are also proficient with open source technologies such as WordPress. WordPress is a powerful website framework which can reduce the project duration and costs for smaller requests.

Project Management
Design, Plan, and Build. Creating the right team to successfully manage and building your projects.

Azure expertise with CI/CD
Leverage cloud services when it makes sense to migrate from on-premise servers which have become obsolete.

Database Specialist
Using the right sized database framework is key to success. Your data is key to your business. We keep it safe.

WordPress developer
WordPress powers nearly one-third of the world's websites, from small to complex sites. It is the only content management system that is free to download and install.

Front End development with Angular, jQuery and Sass
Angular Material is a solution to construct attractive, consistent and functional web page and web application with a modern design.

Microsoft .NET Technologies
Build many different types of applications – websites, services, desktop apps and more with Visual Studio integrating with SQL Server databases easily.
Professional IT Services & Technology Consulting
Creating client partnerships to meet their objectives with industry standard technologies. Knowing the right tools for the right project is our specialty.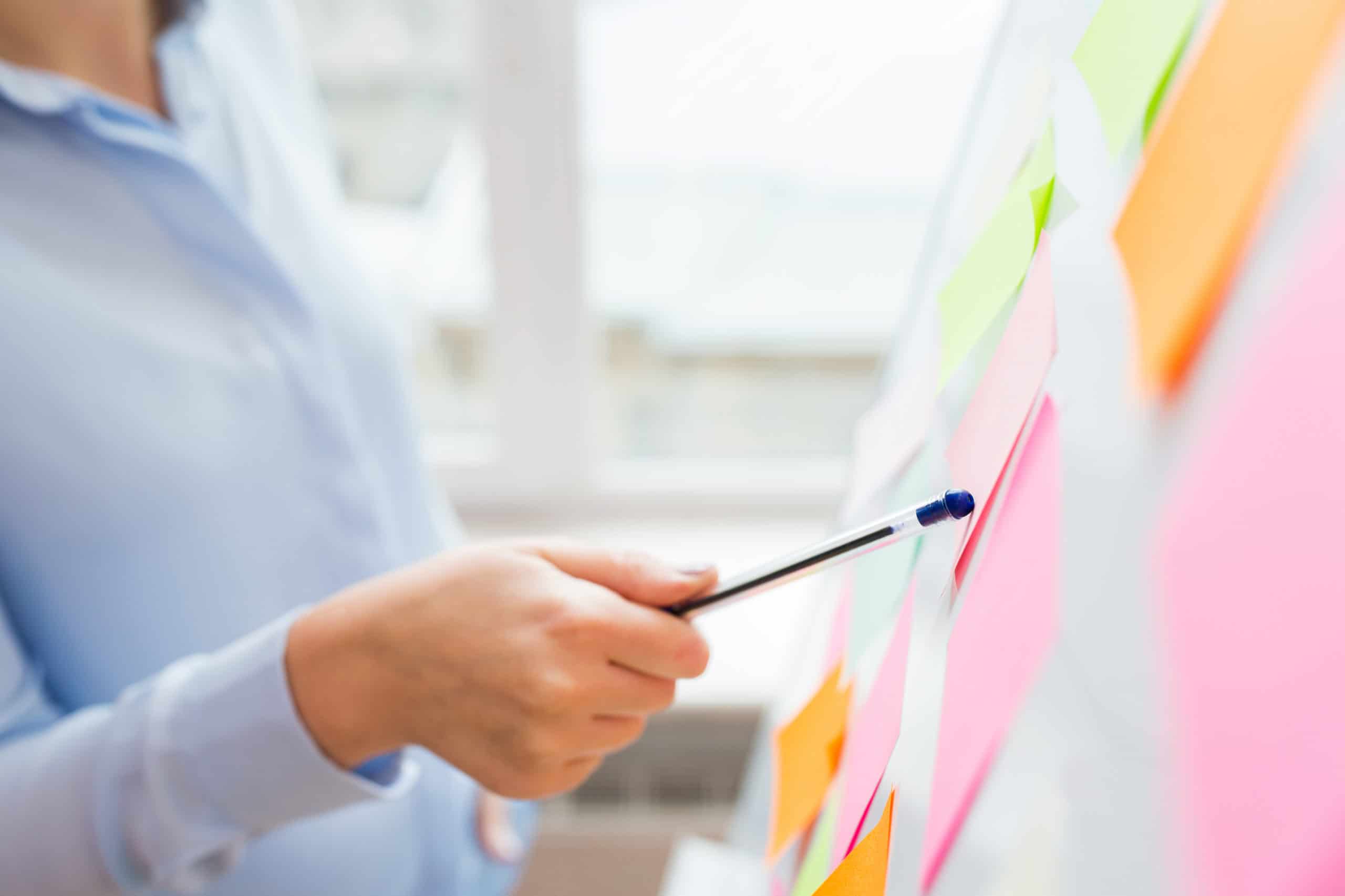 We Create Fully Connected Systems So You Can Focus On Your Business
Eliminate duplication by integrating systems and removing any application or data silos.
Get Started Five Spheres. One Mission.
Providing services to improve your business by starting with the big picture and drilling down to the details.
Partnering with Sullivan IT Solutions to create a custom database solution for our business has been and continues to be an excellent experience.  Dennis is a pleasure to work with and is always available and willing to help us with modifications and updates to the software.   Not only did he build the software based on our specific needs, he assisted us in making strategic decisions to ensure that the software provides a complete business analytics solution.
Sullivan Solutions handled our migration to SQL Server 2019. The migration was seamless with no downtime or interruption of our work. As part of the migration, three custom software programs were also upgraded efficiently and timely. Employees did not know the migration and upgrades occurred until informed about it. Dennis is very knowledgeable and reliable. He ensures that your software is technologically up to date.
I had the pleasure of working directly with Dennis to build a new website for Will County Humane Society. The previous site was built decades earlier and needed a makeover in both form and functionality. Dennis worked closely to help build the template and functionality and helped us the transition the site in record time. He always answered questions on time and met his deadlines with a "can do" attitude. The result speaks for itself and has actually helped us attract more donations.
Sullivan IT Solutions is wonderful to work with. We were able to get exactly the design and layout that we wanted for our new website. We could not be happier with the ease of the transition, the helpful links and tutorials to get the site ready to go live. I would definitely recommend Sullivan IT Solutions!
Interested in learning more about our services? Give us a shout!
Office
25138 W. Meadowlark Dr., Channahon, IL 60410
Hours
M-F: 9am – 5pm
S-S: Closed